KILMAINHAM GAOL MUSEUM
OFFICE OF PUBLIC WORKS
Kilmainham Gaol opened in 1796 as the new County Gaol for Dublin. It closed its doors in 1924.
Today the building symbolises the tradition of militant and constitutional nationalism from the rebellion of 1798 to the Irish Civil War of 1922-23. Leaders of the rebellions of 1798, 1803, 1848,1867 and 1916 were detained and in some cases executed here. Many members of the Irish Republican movement during the Anglo-Irish War (1919-21) were also detained in Kilmainham Gaol, guarded by British troops. Names such as Henry Joy McCracken, Robert Emmet, Anne Devlin, Charles Stewart Parnell and the leaders of 1916 will always be associated with the building. It should not be forgotten however that, as a county gaol, Kilmainham held thousands of ordinary men, women and children. Their crimes ranged from petty offences such as stealing food to more serious crimes such as murder or rape. Convicts from many parts of Ireland were held here for long periods waiting to be transported to Australia. Kilmainham Gaol Museum is operated and managed by the Office of Public Works.
Partial Closure of Kilmainham Gaol in January 2019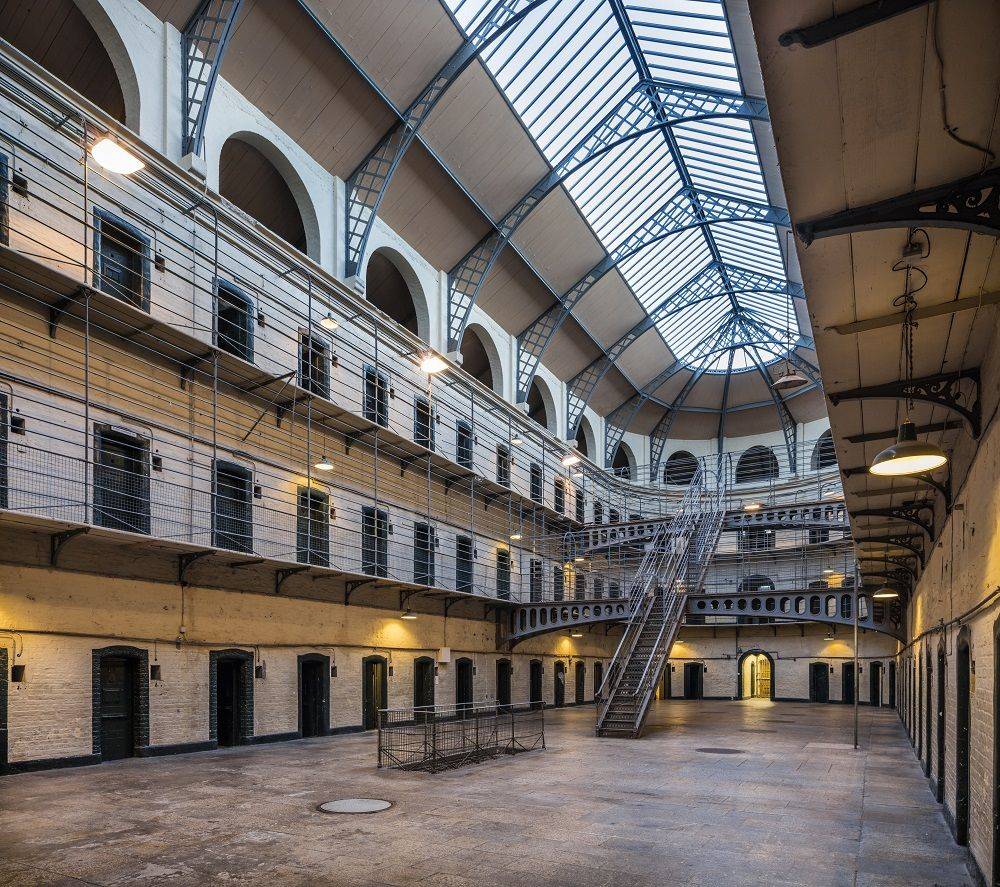 To facilitate the production and performance of Stephen McNeff's Banished, the Victorian Wing will be closed to visitors from 6 January – 20 January 2019. Please see our Plan a Visit page for further information on guided tours during this period. Tickets for the opera Banished can be booked on Eventbrite.
Guided Tours
Entrance to Kilmainham Gaol is by guided tour only and is managed through timed tickets. Advance booking online is essential to guarantee entry. Further information on tours, tickets and facilities can be found on Plan a Visit & Frequently Asked Questions.
Nelson Mandela Centenary Exhibition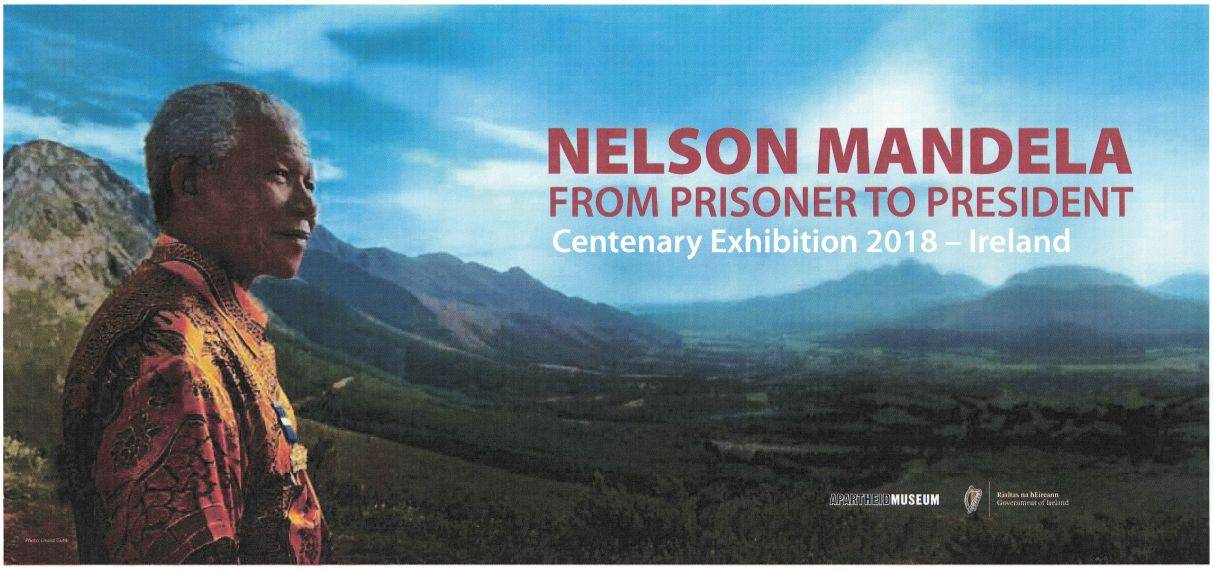 13 July 2018 – 12 January 2019
Free admission to the exhibition. Booking required.
Full captions and copyright information for all images can be found in the Galleries. If you would like to use any of the images you see on this website, please contact us.
Any links to external content on this website are there for reference purposes, and do not imply endorsement.